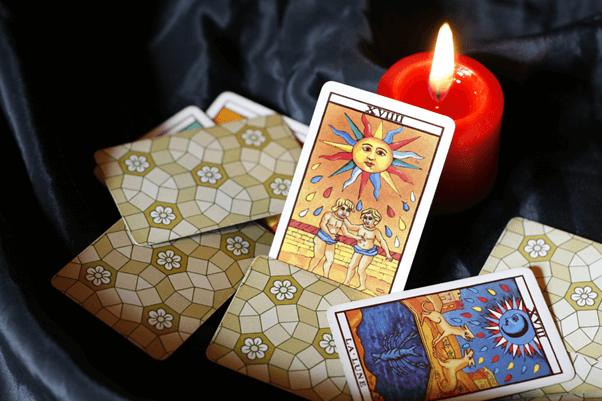 78 Tarot Card base on Tarot de Marseille
I. Overview Tarot de Marseille
Tarot de Marseilles is a mystical system that emerged from the 13th century and was completed in the 17th century in France. From the beginning, the deck was popularly used for magical research, divination, and meditation to this day.
The deck according to Tarot De Marseille standard has a simple image system of Minor Arcana, only includes the symbol and its use must be based on multiple algorithms, not merely looking at images and symbols.
Tarot readers who lean on academics and research and less practice in the reading should look to more complicated decks according to Marseille or Thoth standards because of the depth in its layers of knowledge.
Tarot De Marseille, instead of being used for interpretation, is found primarily to play cards, both in betting halls and in private homes. Marseille cards were once printed from wood carving and kept a modest and simple art form.
II. Major Arcana Tarot de Marseille Deck
III. Minor Arcana Tarot de Marseille Deck
1. Les Épées de Marseille (Swords Suit)
2. Les Coupes de Marseille (Wands Suit)
3. Les Bâtons de Marseille (Wands Suit)
4. Les Deniers de Marseille (Pentacles Suit)
<<< See More >>> The Thoth Tarot Deck – Aleister Crowley Tarot